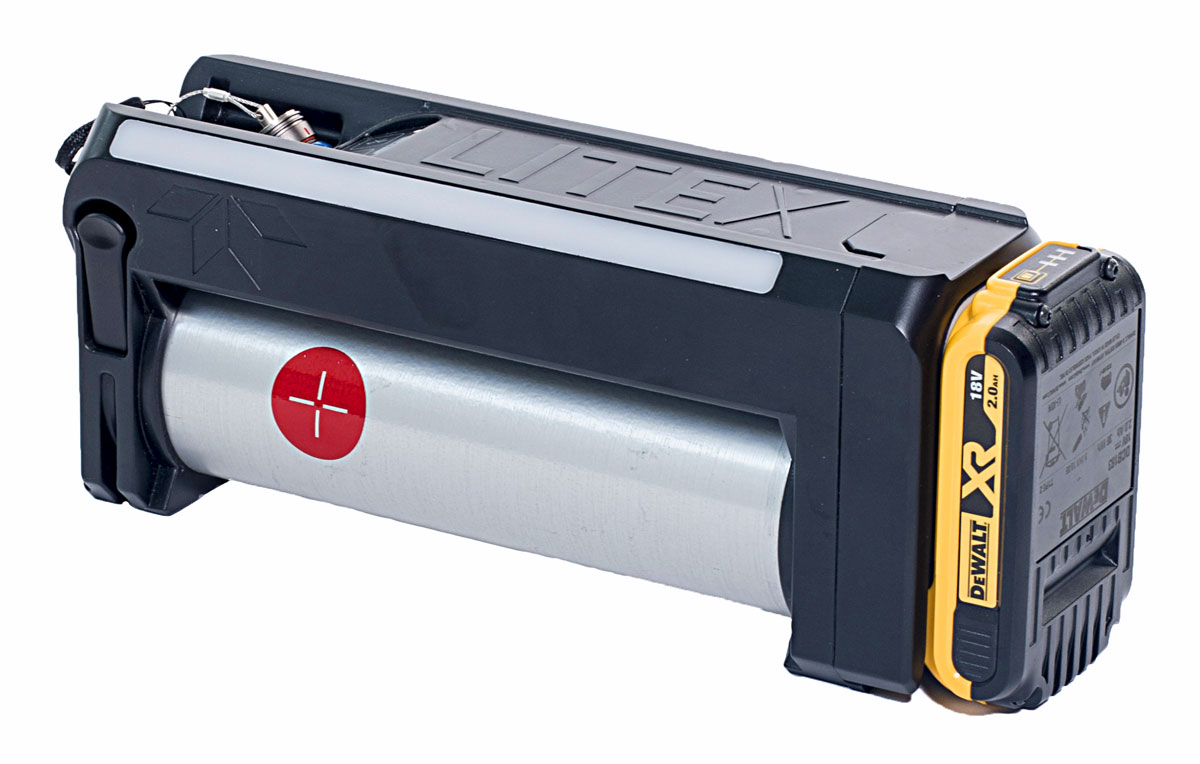 LITEX™: Constant Potential X-Ray Generator
LITEX™ is a compact, lightweight generator that is also very robust, does not use a radioactive source, has low/no maintenance compared to pulsed x-ray generators and has a much smaller focal spot size, which affords resolution heretofore unavailable in portable systems.  LITEX™ represents a generational improvement in constant potential (CP) systems that have been in use with EOD and NDT teams for years.  If you require better image resolution use LITEX™.
Teledyne ICM have developed a new generation of x-ray generator for EOD applications called LITEX™ for EOD & bomb squad applications. The new system has the following features:
Extremely small focal spot – much less than 1 mm2 (0.8 mm x 0.5 mm)

Does not require insert replacement

Works with other manufacturers' x-ray systems

kV can be adjusted by the operator

mA can be adjusted by the operator

Rugged: one meter drop test

Non-proprietary battery: DeWalt

Weight: 5.62 lbs

Dimensions: 11.77" x 3.23" x 4.7" (299 mm x 82 mm x 120mm)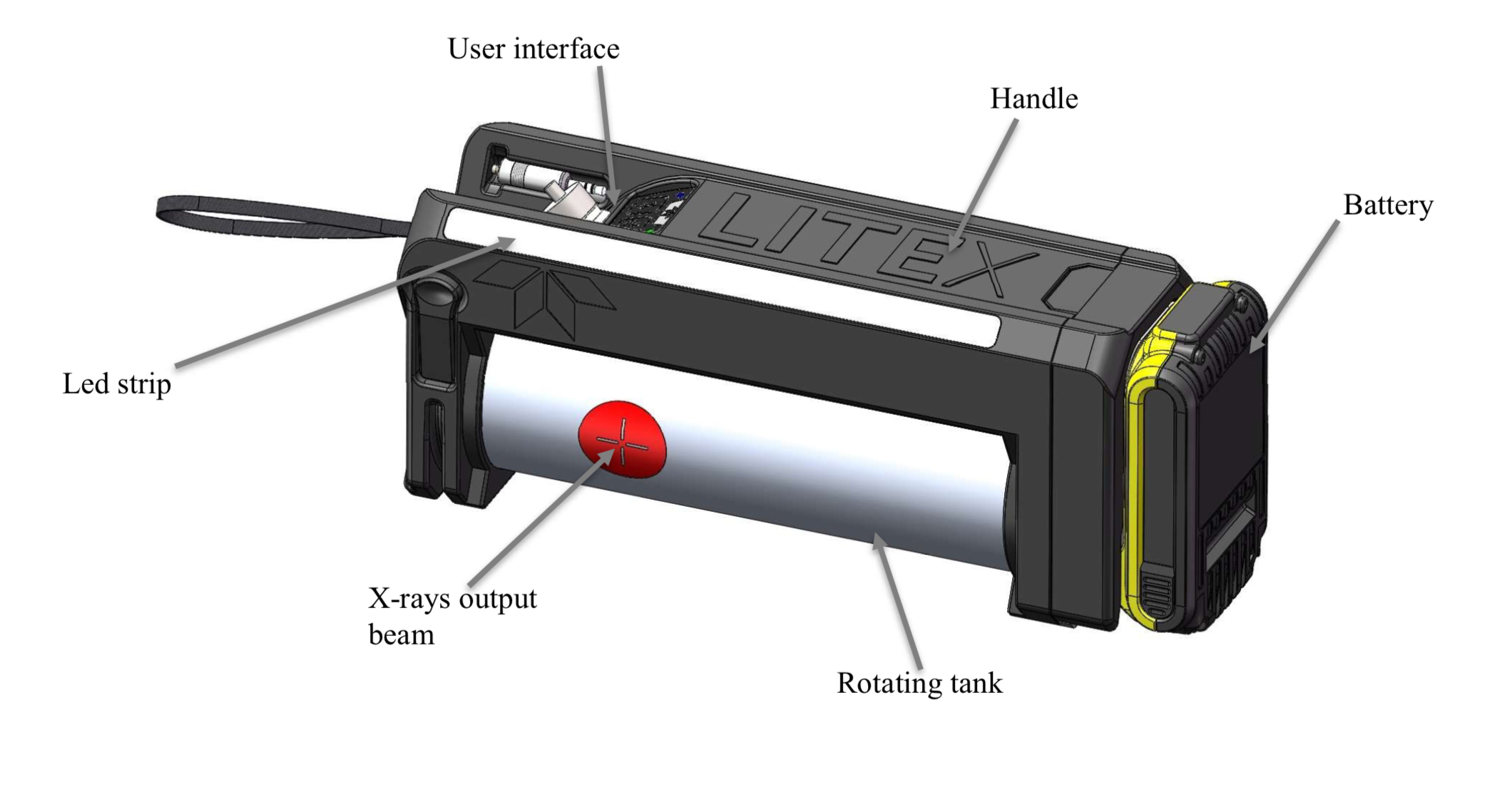 LITEX™ is not a pulsed x-ray generator; rather it is a constant-potential (CP) generator. This affords smaller focal spot, dramatically reduced maintenance and much longer useful life.
The LITEX™ generators do not have a fixed duty cycle. The operating time is only limited by the temperature of the generator itself. The maximum exposure time for one1 exposure is nevertheless limited to maximum 5 minutes but a second exposure can be started immediately after. This process can be repeated until the LITEX™ generator becomes too hot and it will automatically stop operating in order to cool down.
These are example images using an SRV flat panel. The first image was taken using a pulsed x-ray generator; the second image was taken using the LITEX™ (images courtesy of Federal Resources Supply Company)
ROTATABLE BARREL
Due to its unique design the generated x-rays are emitted from the side of the barrel, not the end of it. The barrel can rotate inside the housing giving the user much more flexibility for positioning of the device without having to use a tripod or some other means of positioning. It rotates 192 degrees in the handle. Also,The LITEX™ can be stood on one end or the other end for additional positioning flexibility. (There is also a tripod attachment point.)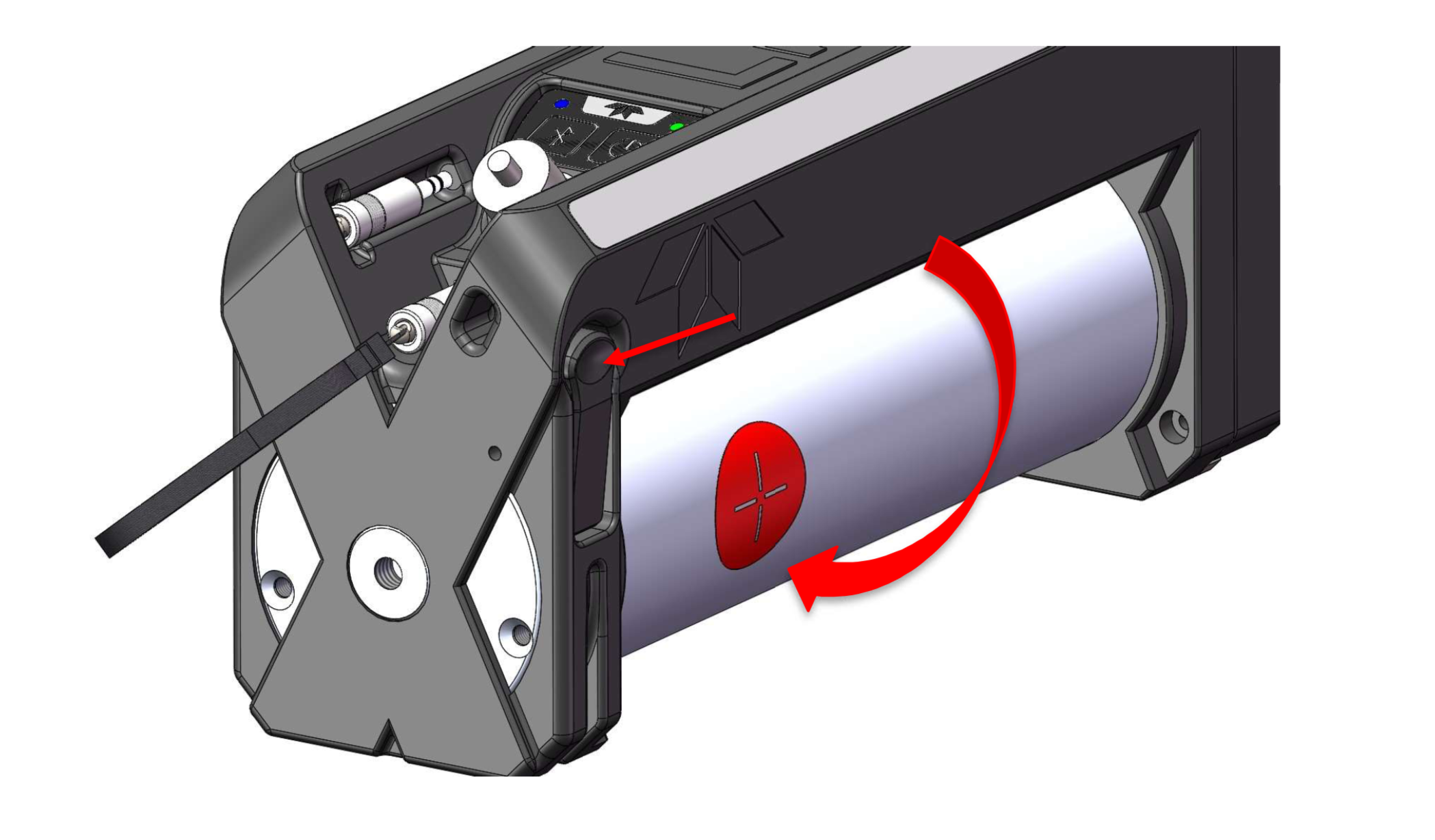 ADJUSTABLE TUBE VOLTAGE & CURRENT
The LITEX™ has another interesting capability that allows fine-tuning of the generated x-ray power and thus improvement of an acquired image by adapting the x-rays to the target material for better resolution. The following table shows the range over which the kV and mA can be adjusted.
For example, when shooting through very dense material, the operator might choose to shoot at 120 kV and 0.25 mA. Then on the next shot the operator might be looking for variations in much less dense material (paper, plastic, etc.) and then could adjust the system all the way down to 40 kV and 0.05 mA to get better image resolution and to see features that might otherwise be washed out.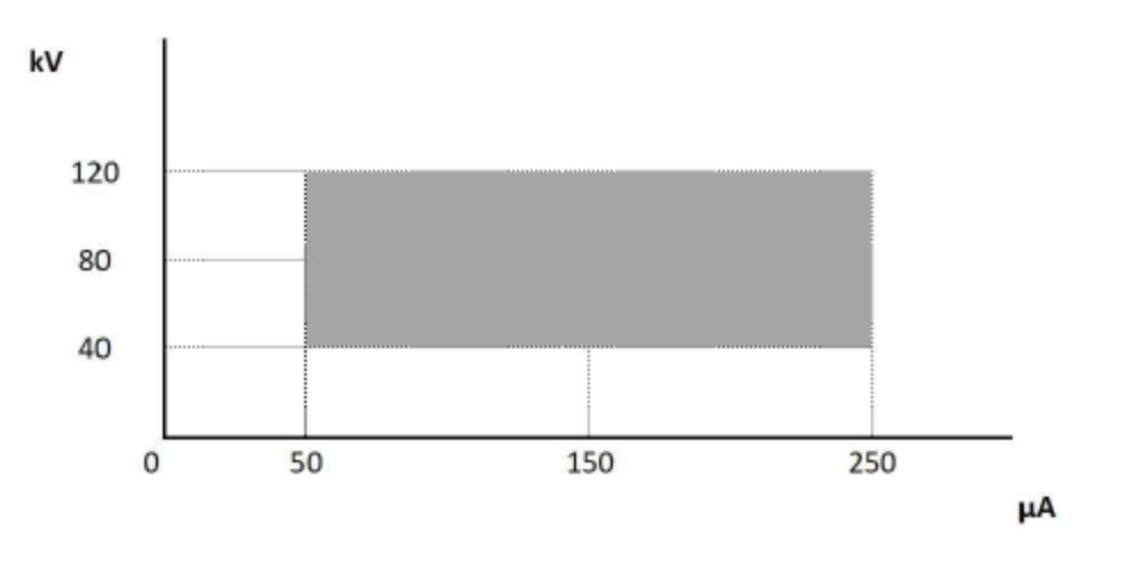 IMAGE MAGNIFICATION
LITEX™ can be positioned well away from the inspected item and the inspected item positioned well away from the imaging panel. Because of the characteristic of the LITEX™ constant potential generator and the small focal spot sizes, image resolution is dramatically better than that achieved with a pulsed generator.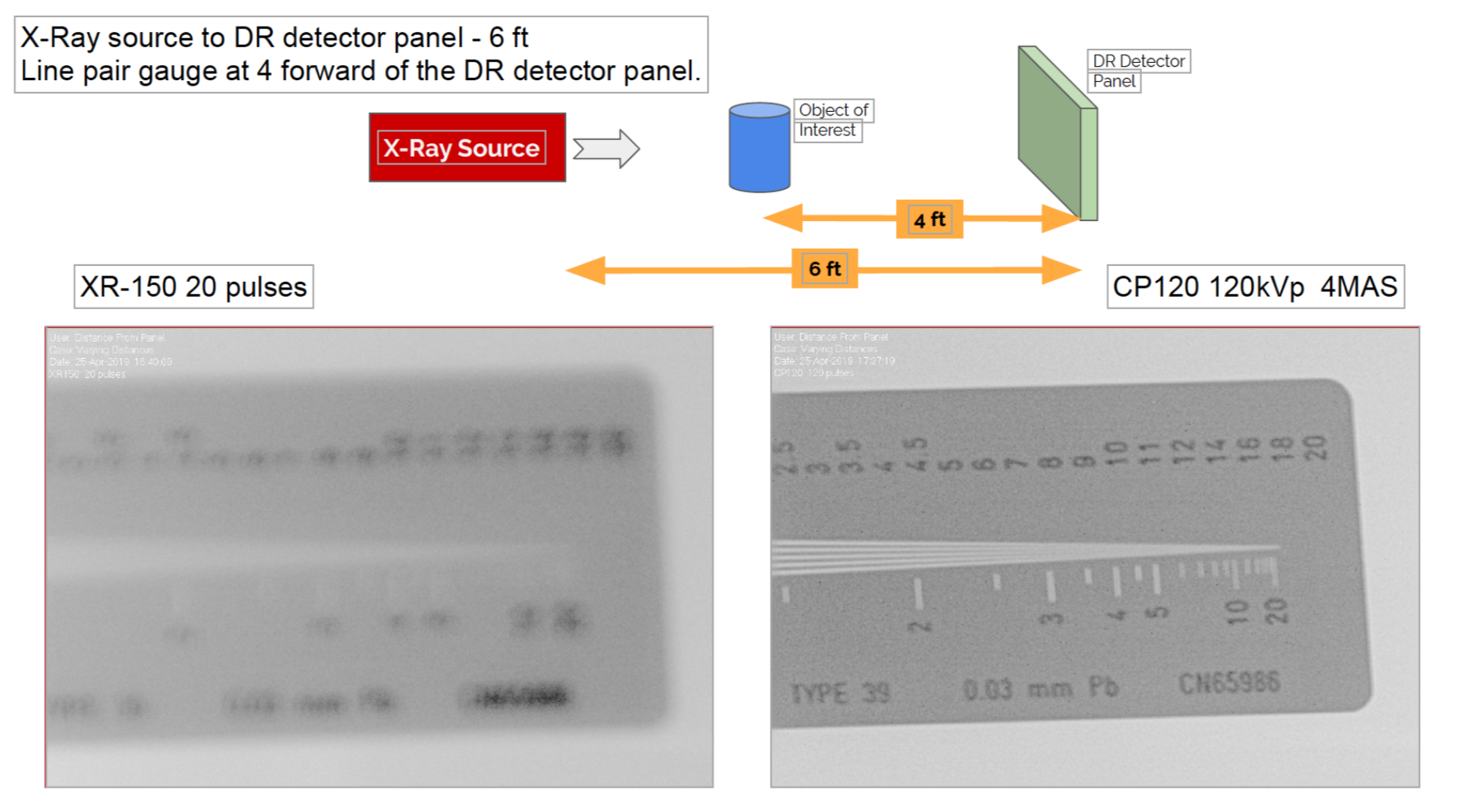 | | |
| --- | --- |
| | Constant Potential – adjustable exposure time/pulse width |
| X-Ray Tube Voltage | 40 kV – 120 kV (user adjustable) |
| X-Ray Tube Current | 0.05 mA to 0.25 mA (user adjustable) |
| Focal Spot Size EN12543 | 0.4 sq-mm (0.8 x 0.5 mm) |
| Beam Angle | |
| Size | 11.77" x 3.23" x 4.7" (299 mm x 82 mm x 120mm) |
| Weight | |
| X-Ray Tube Life | > 10 Years of daily use |
Contact
At FFI Tactical we have consultants and advisors around the world, ready to help you with solutions for your security measures. Contact us to get a free quote.